Initializing text fields
Before text fields can be used they need to be initialized. This can be done with the function "Album properties". It is available in the main menu File and then Properties.... On the second tab page of the dialog you can enter the values of the text fields.
You can enter page number with the function "Page Setup". You can find this function in the main menu File and then Page Setup...

.
Note:
If text fields have already been positioned on a

page

and you change an album property or a page number, then this change will also be carried out in these text fields;

If you position a text field on a page and the text field has not yet been initialized, then it will receive as text the name of the field surrounded by the

'

<

'

and

'

>

' characters

, indicating that the field needs to be initialized. This characteristic is very useful in

templates

.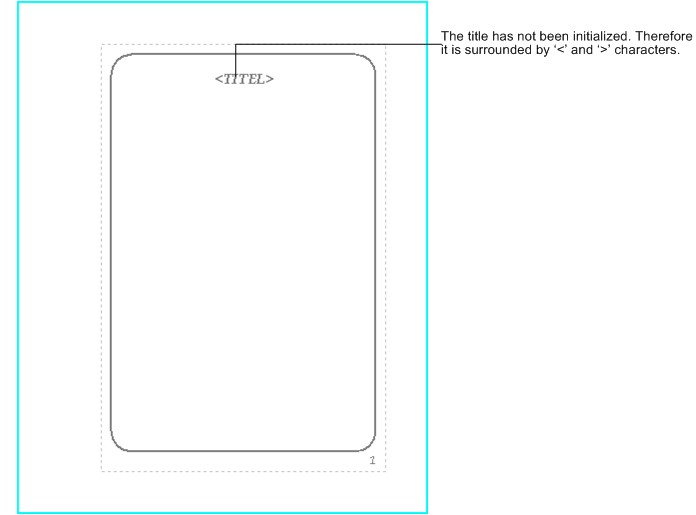 Copyright © 2007, Arvades